August Newsletter
Lisa Schaeffer
---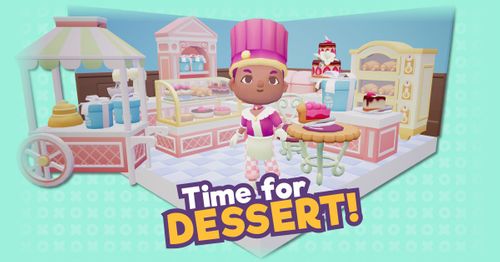 Hi Villagers! 🍰 Patisserie Season is out of the oven!
Loads of new features and visual improvements have landed in Sunshine Days over July! Here's the list of changes! ☀️
🔨 Refurbished HUD interface! It's prettier now!
💌 Brand New 'Welcome Screen', keeping track of the most important things!
🏆 New feature! We added Achievements!
🛋 New feature! 'Things on Things' in House Decoration!
🌷 New shop! Sada's Garden Centre is now open on Main Street! (Percival is now Farmer in Chief at the Farm!)
♥ New Percival friendship!
📝 New Daily Tasks
🏰 Castle Season Scenarios for Design a Room contracts!