Spooky Season 2022 Update
Lisa Schaeffer
---

Hi Villagers 🌻
Welcome to our first ever super spooky community update! A monthly occurrence keeping you informed & up to date on what's cooking behind the scenes at Netspeak Games while we work our little butts off on Sunshine Days!
We've released Sunshine Days 2.5 this Monday AND 2.6 on Thursday! Head to your Play Store or App Store to download the update! Release Notes are available in the app's description.
Here's are a few behind-the-scenes lines we want to share with you! 👀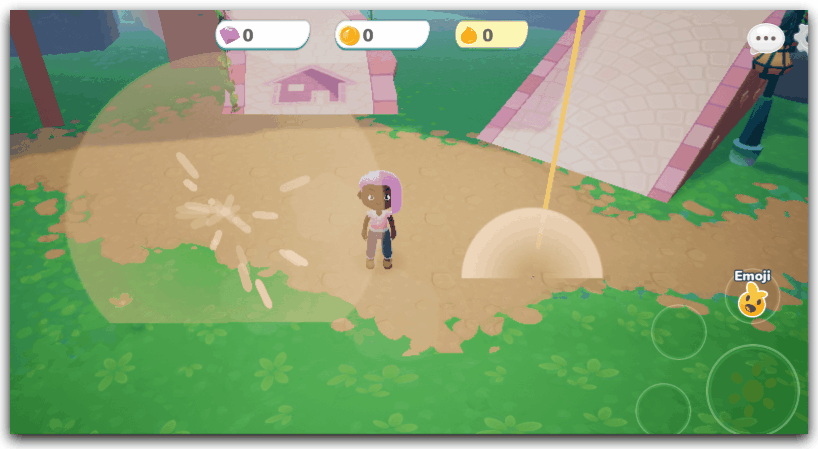 🌱 With update 2.6, the Sunshine Days' Premium Season Pass will start charging actual real life money! (Only for iOS players)
🌷 Data resets are also now a thing of the past. We're working and testing hard to make sure everything works as intended 🥰 If you have any issues, please send us a message to our support !
In case you missed it, we've raised $12M in a Series A round!
"At Netspeak we strive to get past our industry's obsession with the latest trend or newest technology and make games which truly express the potential of our medium – by building worlds that our players will want to spend time in, by giving them tools to express and explore their identities, and by creating experiences that they can share with friends, old and new"
– Netspeak Games' CEO Callum Brighting.
You can read more about the news on VentureBeat , GameIndustry.biz , and Game Developer !
Join our Discord for the latest news, events, bugs investigations, and an adorable pet pics channel! discord.gg/sunshinedays
Take care ✨
🦡 Assistant Mayor Sylvie & Netspeak Games

Website Twitter Instagram Facebook LinkedIn